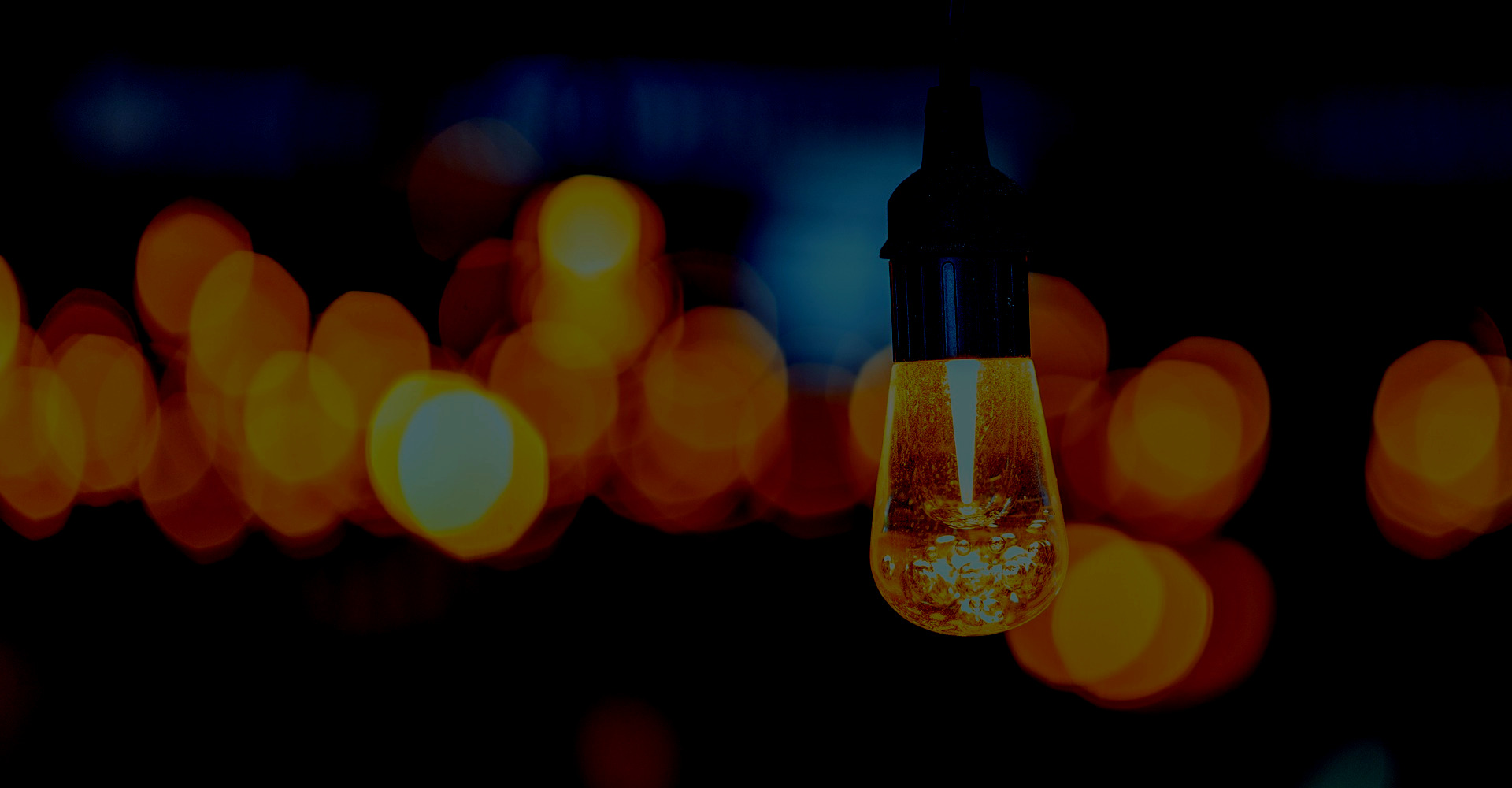 Your go to Professional
Welcome to All About Generators and Electrical Services
We are the go to professional for all of your electrical needs.
Contact Us Now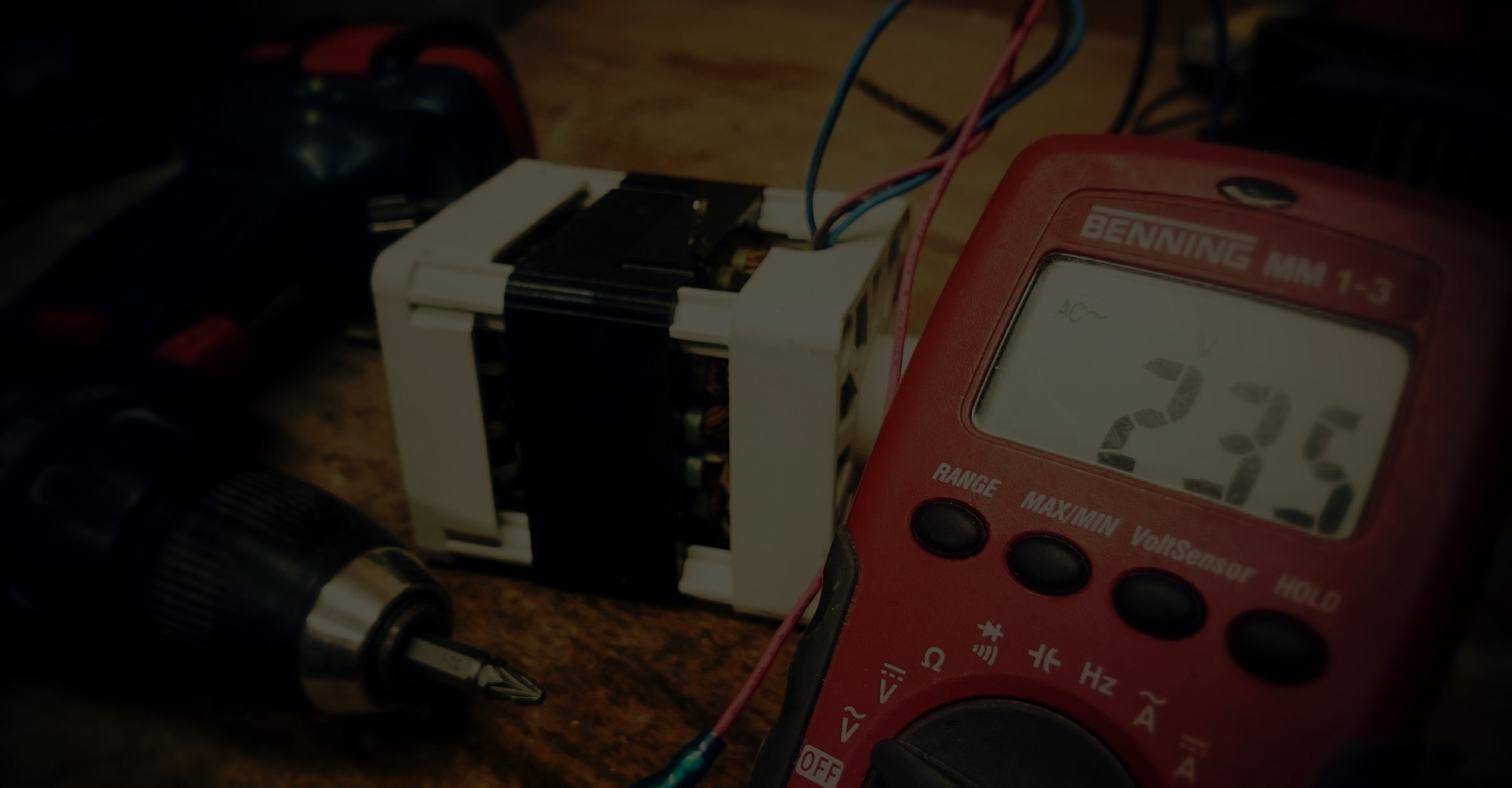 Upfront pricing
We provide upfront pricing.
All our labor is one-year warranty not including materials.
Get Started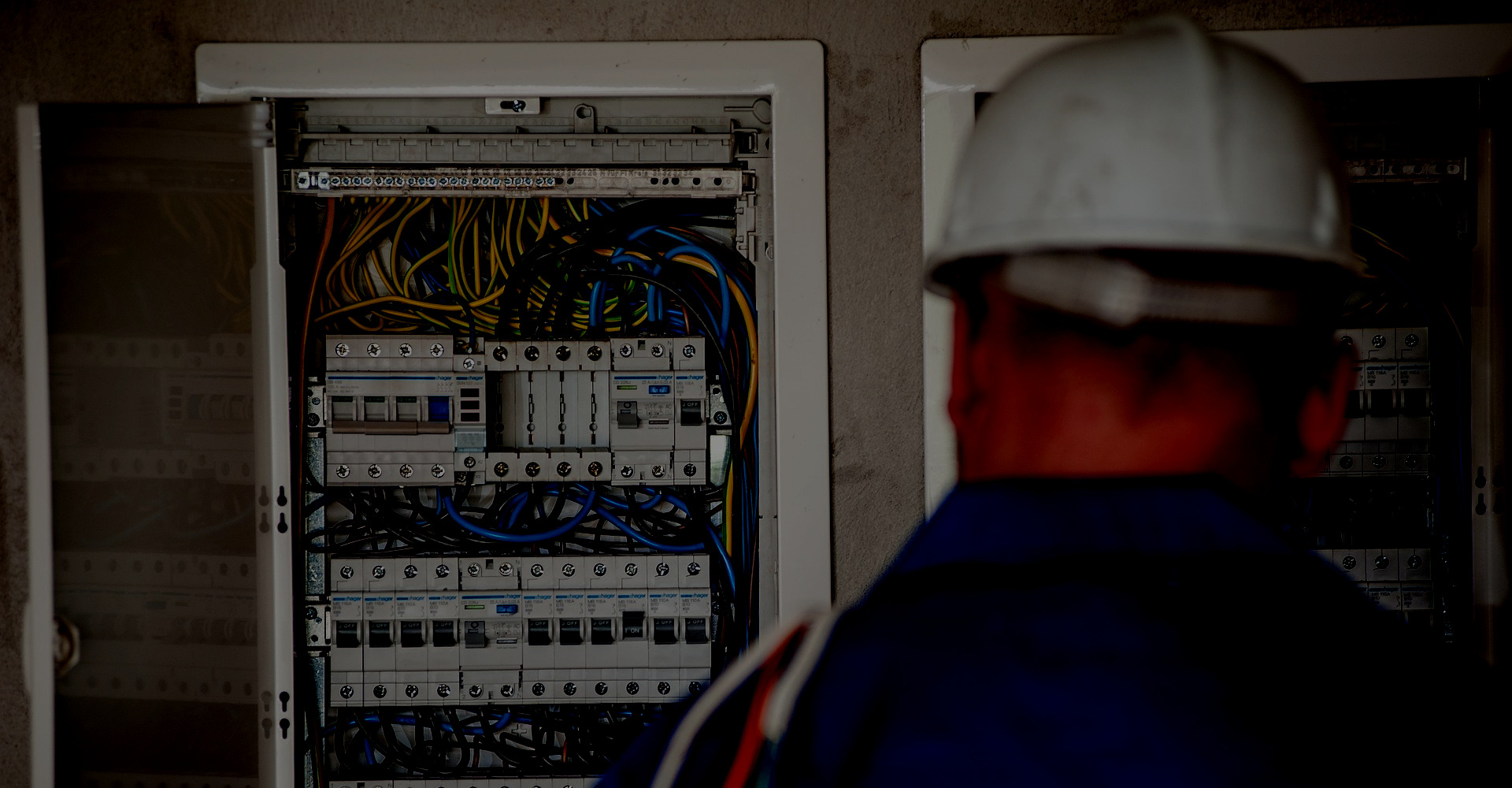 Get started Today
We take pride in all of our work and give fair and upfront pricing.
Let us help you get started today!
Contact Us Now